We are pleased and proud to support our community
Giving back is an essential part of PLANNERS NORTH's culture. We have a real, ongoing commitment to supporting our community, through pro bono town planning support to local and regional community organisations and individuals, as well as cash contributions to various organisations, including the following: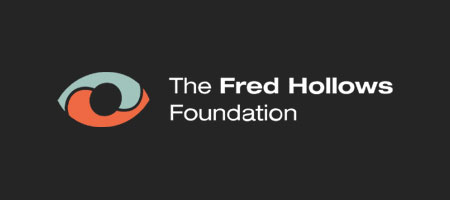 The Fred Hollows Foundation
The late Professor Fred Hollows spent most of his life working to end avoidable blindness and to improve the health of Indigenous Australians. Fred and Gabi Hollows and friends set up The Fred Hollows Foundation in 1992 so his work would continue…. We share his vision of a world where no one is needlessly blind and where Indigenous Australians are as healthy as everyone else.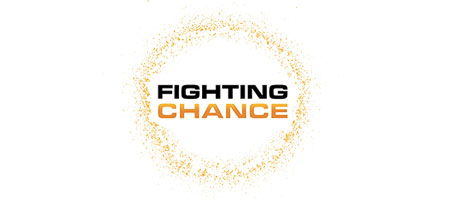 Fighting Chance
Fighting Chance is a non-profit organisation which exists to enrich the lives of young adults with disability in Australia. Through the creation of innovative training programs and social businesses, Fighting Chance provides opportunities for meaningful social participation, employment, work experience and skill development to young people with the most significant disabilities in our community.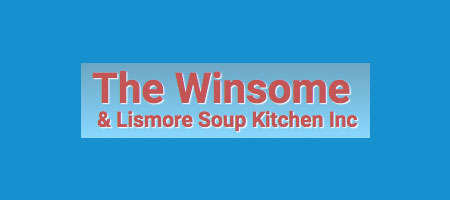 The Winsome and Lismore Soup kitchen Inc.
A not for profit organisation operated by volunteers, The Winsome and Lismore Soup kitchen Inc. is supported by people from all walks of life, cultures, and careers who come to serve the marginalised and homeless people of the Lismore area by giving of their time, resources, and commitment to the Lismore Soup Kitchen. Their mission is to provide prepared meals daily, a place to find friendship and social interaction, and to provide medium-term accommodation.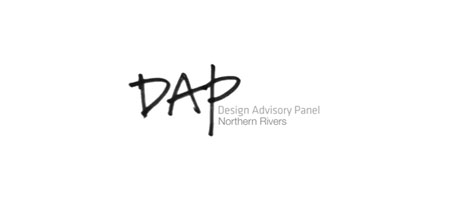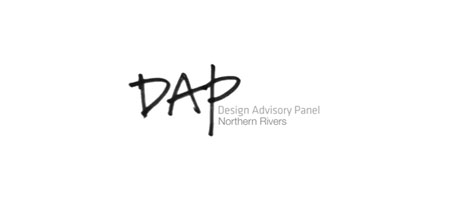 The Design Advisory Panel (DAP)
The Design Advisory Panel (DAP) is a not for profit collective of like minded design professionals. They provide independent, pro bono, expert design advice to the communities of the Northern Rivers Region in NSW (including: Byron Bay, Ballina, Murwillumbah, Lismore, Grafton, Yamba, Tweed Heads, Casino, Mullumbimby and Kyogle) with the intention of improving the quality of and awareness of design in the built environment.

Local Charities
Variety, Make A Wish and Ballina Lions Club assist thousands of children to experience something we all take for granted – a break from the stresses and strains of everyday life, unconditional acceptance, and a chance to experience the joy of Christmas like all children should.

Movember
The only charity tackling men's health on a global scale, year round. We're addressing some of the biggest health issues faced by men: prostate cancer, testicular cancer, and mental health and suicide prevention.


Local Sport
Brunswick Byron Netball, Cabarita Cricket Club, Ocean Shores Netball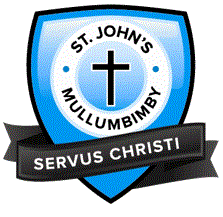 Local Schools
St John's Primary School, Mullumbimby