Development Application and Statement of Environmental Effects
'Hotel Brunswick' requested town planning advice and a Statement of Environmental Effects (SEE) to accompany a building upgrade. The continuation of accommodation is cost prohibitive at present, and alternative solutions have the potential to adversely impact on the heritage significance of the Hotel, so an interim solution seeks a 'Change of Use' application from hotel accommodation to offices, storage and staff facilities.
The Hotel sits on land zoned B2 Local Centre, in accordance with the provisions of BLEP14, No changes in the building are proposed, however accessibility measures will be implemented to improve access to the building and importantly protect and preserve items of Heritage.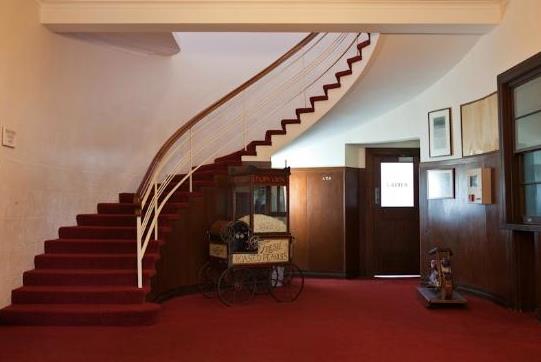 To ensure building works would comply to current clauses and standards, specialist consultant reports were provided for Accessibility, Heritage and Fire Safety.
Under Byron Development Control Plan 2014 (BDCP14) parking rates, water and sewer demand were considered and calculated to comply. A number of Coastal SEPPs also apply to the proposed development, with no issues being raised.
Location – Brunswick Heads, NSW, Australia
Year – 2020
PLANNERS NORTH, Town Planners, Northern Rivers, NSW