Development consent was sought for an 'integrated wellness centre', to be built on a vacant site which had restrictions on title in relation to easements for drainage of sewage and water, acoustics and road access. This site was created as part of the DA 2015/599 subdivision, being the development of the site for industrial lot purposes with all relevant connections including reticulated water, reticulated sewer. electricity, telecommunications and stormwater drainage being provided.
The proposed development is generally consistent with the planning objectives of Ballina Development Control Plan 2012, Industrial Development and the Development Controls applying to Southern Cross Industrial Precinct. A landscape plan was prepared and included with the architectural plan set, as was a comprehensive specialist Traffic Engineering report.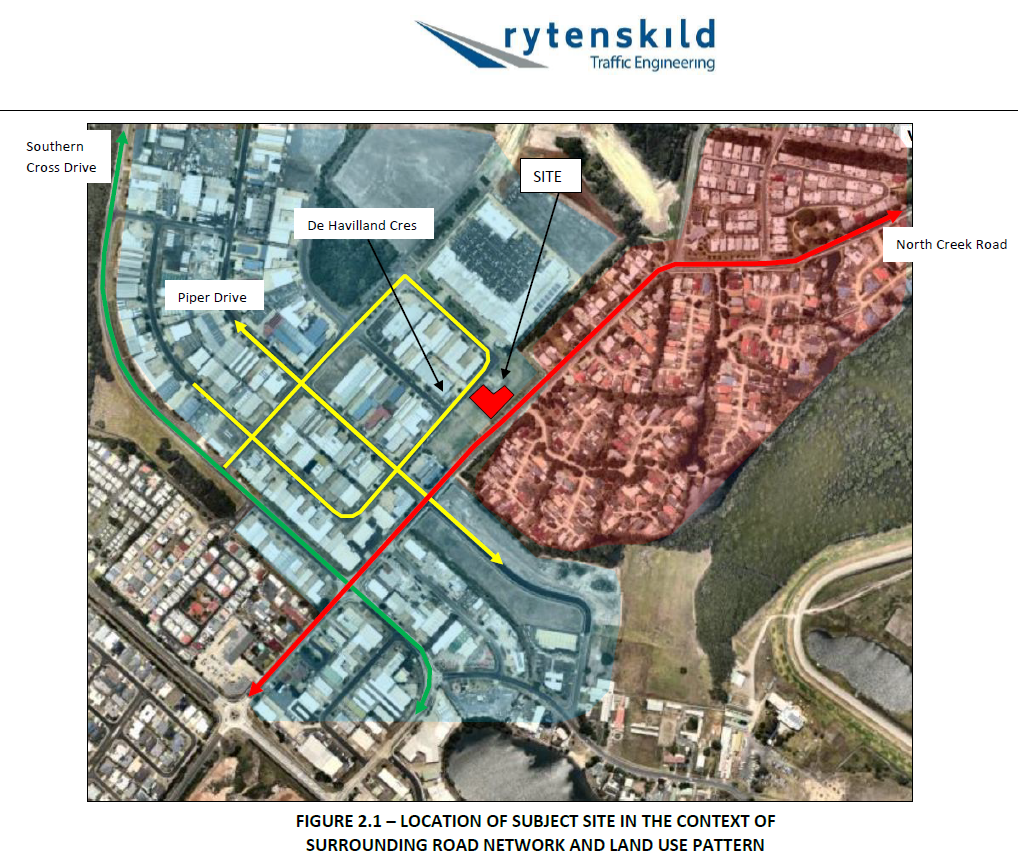 Whilst a number of SEPPs are applicable to the land, none were relevant in regard to the determination of the subject application.
Location – Ballina, NSW, Australia
Year – 2020
PLANNERS NORTH, Town Planners, Northern Rivers, NSW