PLANNERS NORTH worked with Alexander and Co Architects to prepare a Development Application Statement of Environmental Effects for the replacement of an existing home and construction of a new swimming pool.
Collaboration and liaison with specialist consultants was required for relevant supporting material, including a detailed site survey, architectural plans, bushfire and ecological assessments, koala habitat, arborist analysis, geotechnical site classification and soil evaluation, and stormwater drainage.
A number of statutes are potentially applicable to any single development proposal, and PLANNERS NORTH reviewed the range of instruments and their application in terms of the development application proposal. Key considerations in relation to site suitability for this property related to ecological matters and bushfire considerations. The proposal identified and protected existing site vegetation, with special consideration given to the protection of water quality. In relation to bushfire, the expert report observed the proposed dwelling would create a better bushfire outcome than currently exists by providing a dwelling that has a high level of bushfire resistant construction, evacuation planning, and defendable space.
The proposal ensures a minimum impact in terms of ecological considerations but optimum impact in terms of social and economic considerations. With respect to biodiversity considerations the project architects have been particularly careful to avoid the removal of any trees and the proposed work is supported by arborist's and ecological assessment reports.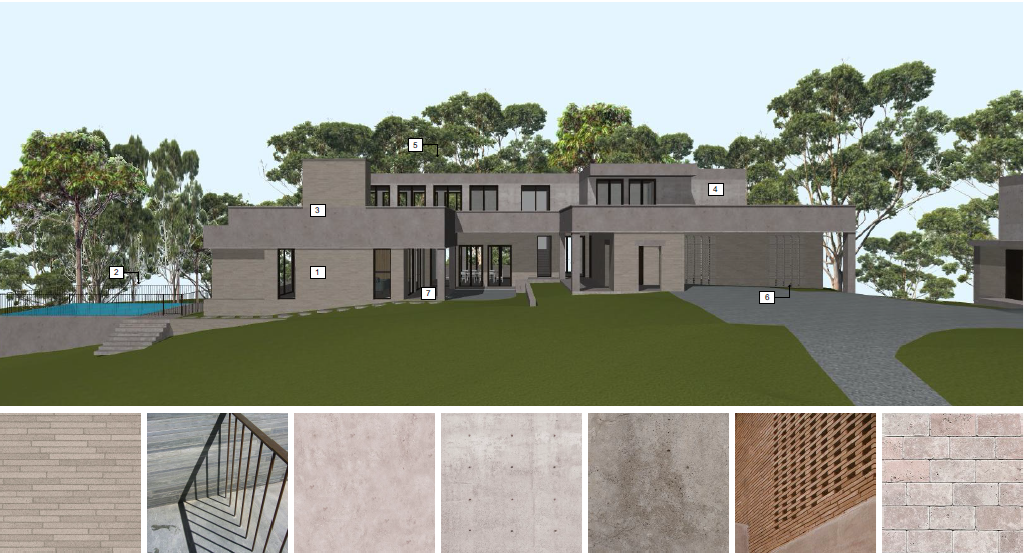 Location – Bangalow, NSW, Australia
Year – 2021
PLANNERS NORTH, Town Planners, Northern Rivers, NSW